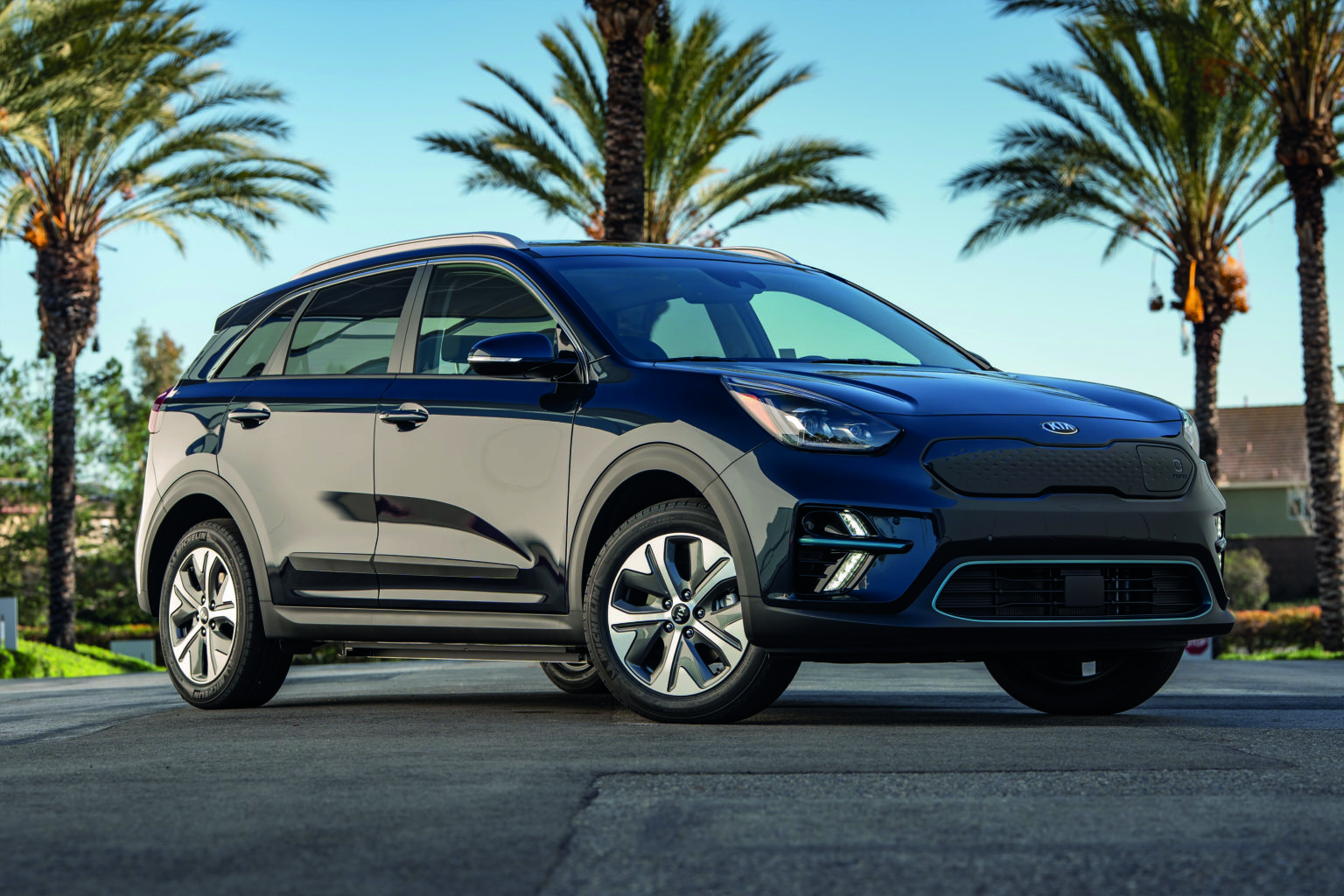 Kia now ranks as number one among mass-market brands according to the J.D. Power 2021 Vehicle Dependability Study (VDS) in the U.S.A. The achievement has been strengthened by three of Kia's most popular-selling models – the Sorento, Sportage, and Optima – each besting their respective segments.
"Earning the top spot among mass market brands in J.D. Power's Vehicle Dependability Study is another new benchmark achievement for Kia's meteoric rise in the industry", said Sean Yoon, president & CEO, Kia North America & Kia America. "This substantial award bolsters our track record in initial quality and shows that the 'new car lustre' of our world-class vehicles extends far beyond the first 90 days of ownership. Kia owners continue to enjoy and feel confident in their vehicles as the years go by, especially knowing they're backed by our industry leading warranty."
About JD Power
J.D. Power is a global leader in consumer insights, advisory services and data and analytics. A pioneer in the use of big data, artificial intelligence (AI) and algorithmic modelling capabilities to understand consumer behaviour, J.D. Power has been delivering incisive industry intelligence on customer interactions with brands and products for more than 50 years. The world's leading businesses across major industries rely on J.D. Power to guide their customer-facing strategies.
The J.D. Power Vehicle Dependability Study measures the number of problems per 100 vehicles (PP100) experienced over the last year by owners of their three-year-old vehicles, meaning this study focused on 2018 model year vehicles. It includes 32 nameplates and 153 models, covering problem symptoms grouped into eight major vehicle categories (Seats, HVAC, Features/Controls/Displays (FCD), Driving Experience, Interior, Engine/Transmission, Exterior, Audio/Communication/Entertainment/Navigation (ACEN).
Kia regularly recognised for dependability.
This year the Kia Sorento was ranked first in the Vehicle dependability study, with the Toyota Highlander and Ford Edge following in second and third place respectively.
Similarly, the Kia Sportage grabbed the top spot in the Small SUV category, followed by the Buick Encore in second place and the Hyundai Tucson in third.
Kia has a long history of JD Power accolades. Last year Kia was named the number one mass-market automotive brand in the JD Power Initial Quality Survey (IQS) for the sixth consecutive year.
Kia's continued success in these dependability surveys is testament to the brand's dedication to producing excellent products and also provide superior service to all customers. Kia's attention to detail, customer-centric business approach, and fantastic vehicles makes it one of the most exciting automotive brands in the market.
Note: This year's J.D Power study was fielded in October-November 2020 and surveyed 9,632 owners of 2015-2021 model year BEVs and PHEVs.
Source: https://kiabuzz.co.za/