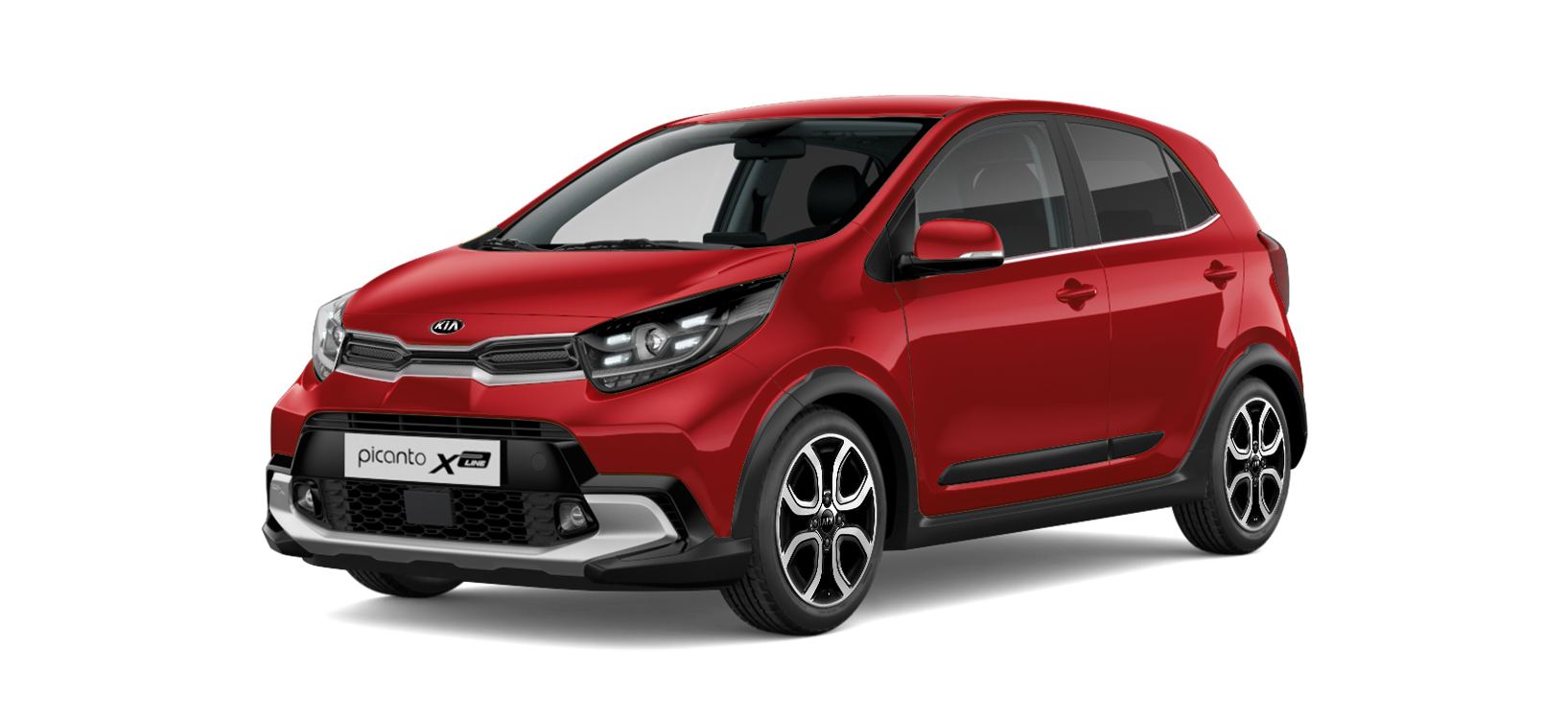 It's all the buzz on South African roads, and although we are impressed by its size, Kia is a lot more than "Cute".
Inspired by quality, dependability, performance and design, every Kia model is designed to get you there, safely. Ranked #1 among all brands in J.D. Power US Initial Quality Study for the 6th consecutive year, you're in good hands with Kia!
So, pay a little more, for a lot more – style, safety and reliability…
Bring in the Kia Picanto X-Line. Make your next move without cutting corners on all the important stuff. Compact on the outside, roomy on the inside, and full of big ideas, go there in the car that is obsessed with your peace of mind, go there in the Kia Picanto X-Line.
Source: https://kiabuzz.co.za/